Homecare: The Random Acts of Kindness Foundation is a U.S. non-profit that participates in the annual World Kindness Day.
The organization promotes one thing year-round, and it's incredibly fitting for November 13th. "Make kindness the norm" on that day. Social media isn't the only place that people feel empowered to spew negativity. It's happening in stores and restaurants, too. A positive act can help end some of this. How do you be kinder to yourselves and others? There are several ways to make a difference. Include your homecare services provider in your plans.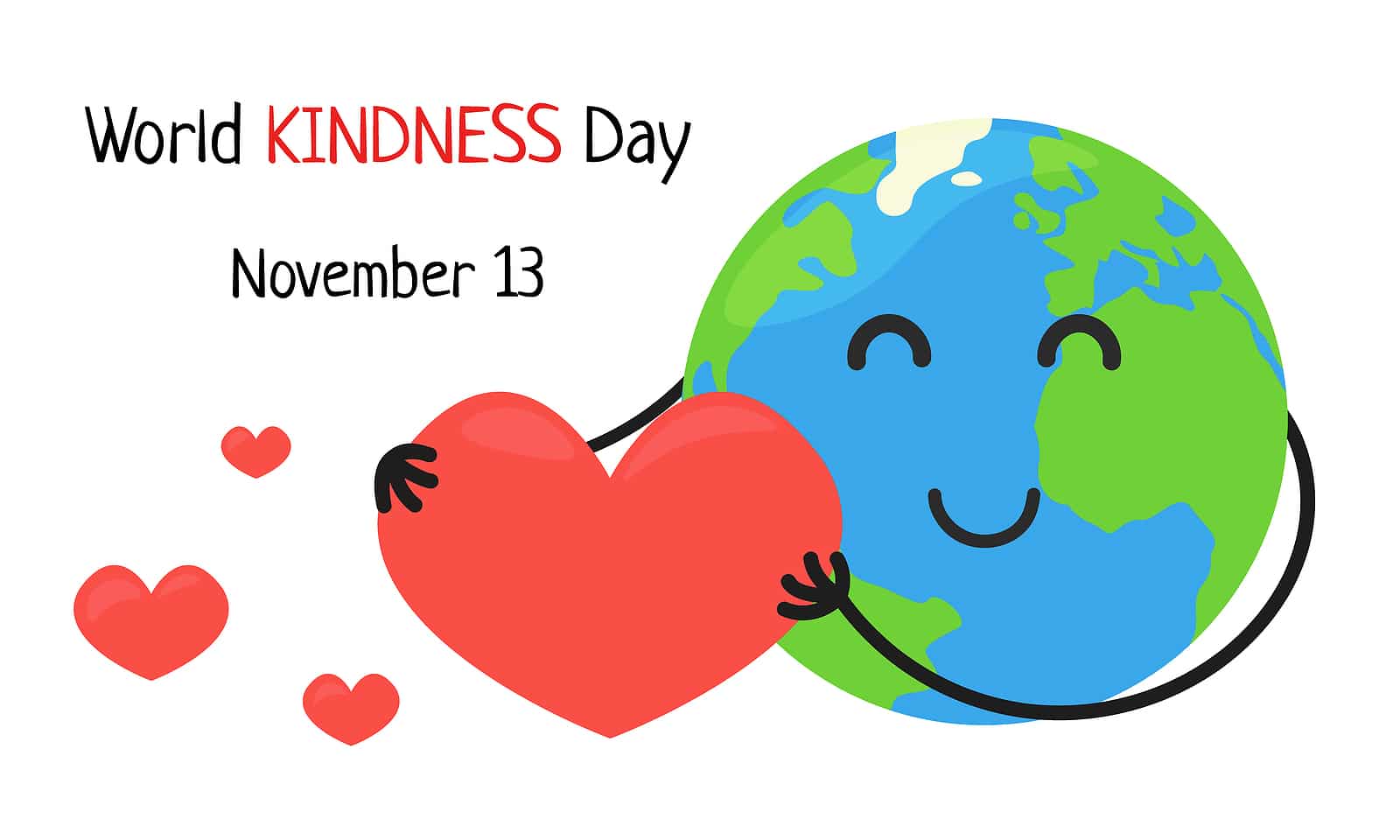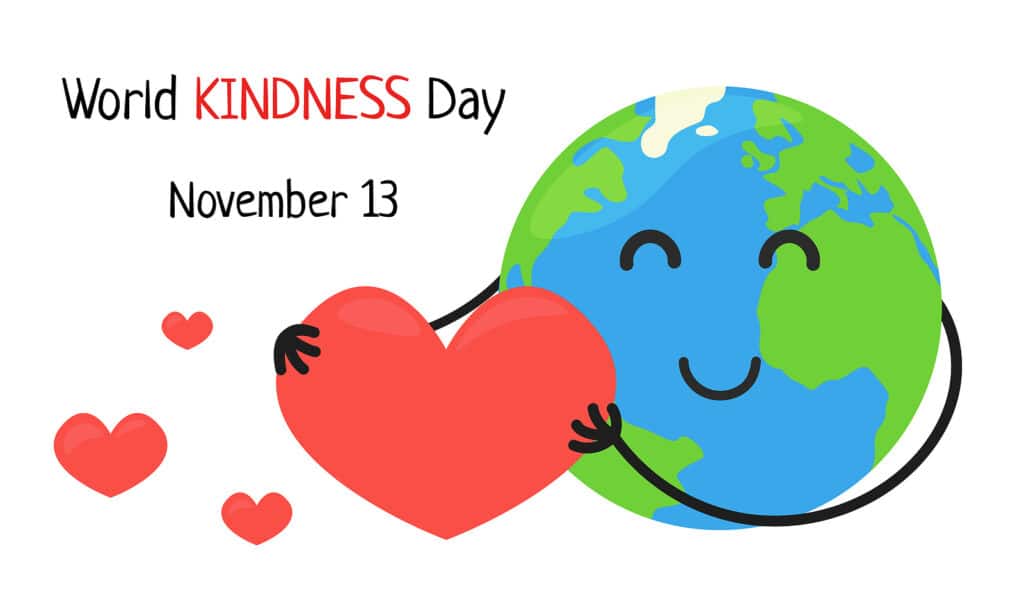 Do One Small Thing
Do something nice for someone at home or while you're out. For a family caregiver, this could be making a batch of your dad's favorite cookies as a surprise. If you're out running errands, let someone go ahead of you at the register.
On your way to work, you spot a person trying to pull out of their driveway. Stop and let them out if it's safe enough to stop. At the coffee shop, pay extra and ask for that money to go towards the next person's order.
Listen to What Others Have to Say
Your mom's neighbor tells you how he's been unable to get to town to buy groceries since his son moved out of town. Offer to bring him along when you go shopping. It will make a difference for him, and you'll feel great knowing you've helped.
Your dad makes a comment about wishing he had people to walk with. If you can't join him on walks, see if there is a local walking group or a new mom in the neighborhood who's willing to walk with him each day.
It can be hard to be that one person who makes a change. This is especially true if you're a reserved person. You learn a non-profit needs volunteers and are struggling to get anyone to help out. Step out of your comfort zone and make the offer. As others see you helping out, they may feel inclined to follow your lead.
Homecare: Keep It Going
When you spy a stranger's surprise and a big smile when they're told their coffee's paid for, you feel terrific. You can experience that feeling regularly by practicing kindness every day. Don't focus on being kind just on one day. Turn it into a daily habit. If there's a chance to help someone, step up and help out.
Don't forget to practice kindness on yourself, too. You've been ignoring your needs for months because your parents' wellness is more important. Stop that habit and take care of yourself. Arrange home care services for your mom and dad and take a day off.
Get that haircut you've wanted or visit friends. Take a vacation while caregivers help your parents. A homecare agency can help you with the arrangements.

If you or an aging loved one are considering Homecare in Newport Coast, CA, please contact the caring staff at Canaan Home Care today!
1-844-CANAAN-1 (1-844-226-2261)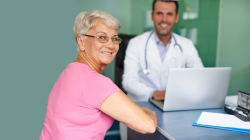 Latest posts by Canaan Home Care Staff
(see all)