If you're starting to notice that your elderly family member is staying in the same clothes for multiple days in a row, there might be more going on than you realize.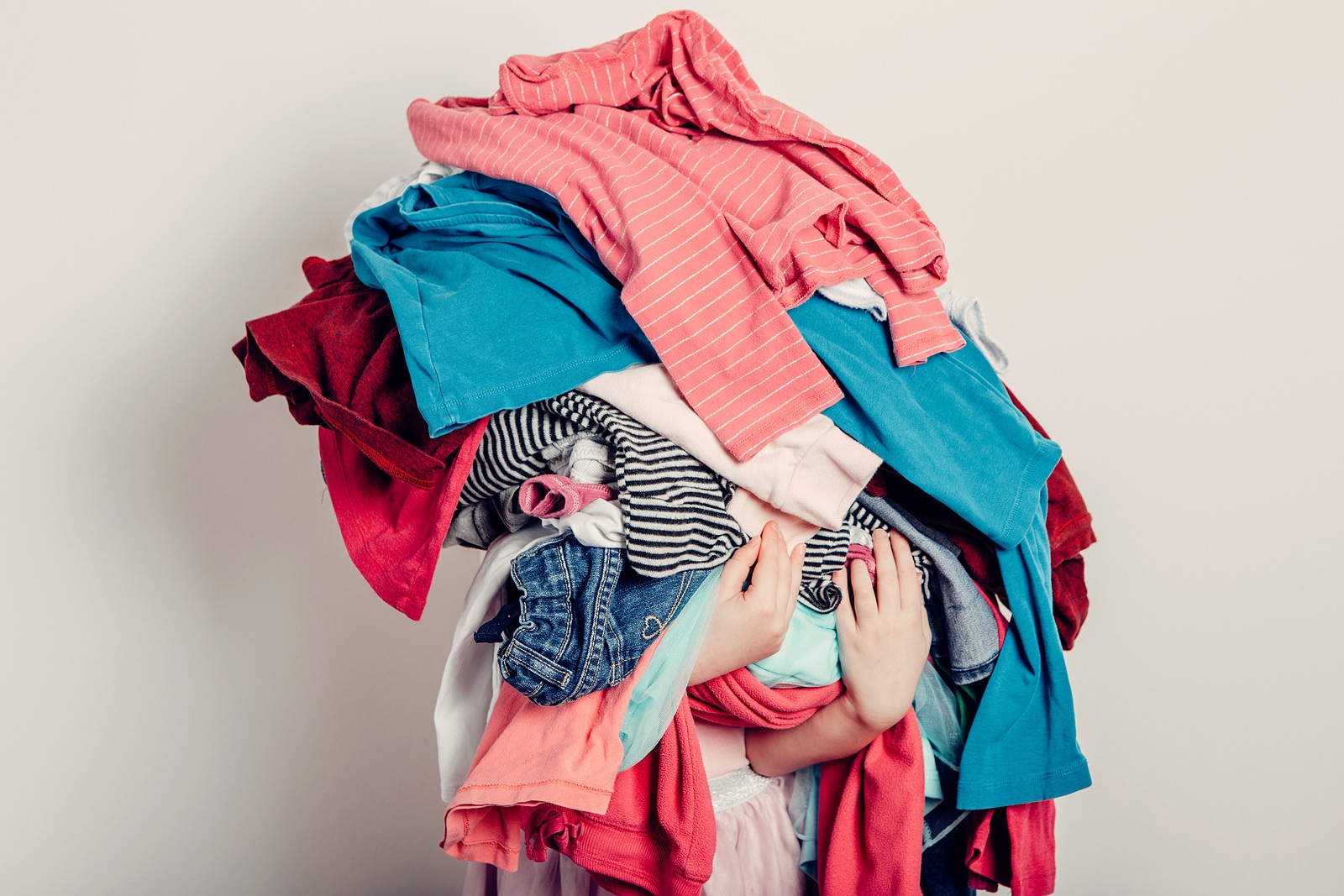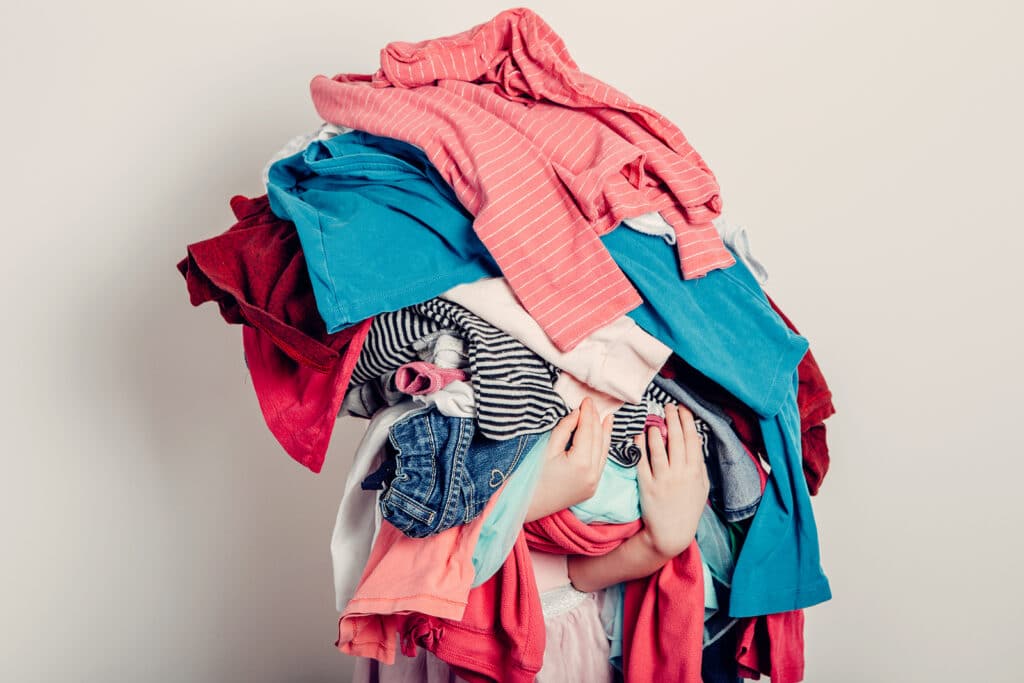 She's Comfortable in Those Clothes
Comfort may mean a lot more to your senior than anything else. If she's comfortable in a particular set of clothes and sees no reason to change out of them, she may resist suggestions to do so. This can be even more of an issue if your elderly family member is experiencing cognitive changes due to dementia.
She Has a Difficult Time Changing Clothes
It can be difficult to change clothing, especially if your elderly family member is injured or has a chronic health issue that makes certain movements difficult. Finding that one outfit that she's comfortable in and that she wants to keep wearing can mean that she stays in them. It might help to go through her wardrobe with her and determine what is easy to wear and what isn't.
The Idea of Changing Clothes Becomes Overwhelming
Sometimes the sheer volume of choices is what's overwhelming. If your aging family member is dealing with way too many clothing options, that can cause her to shut down a bit. Purging clothing that she doesn't wear, that doesn't fit, and that's difficult to change could be a good solution.
She's Trying to Maintain Control Over Something
It's easy to forget that your aging family member may have gone from making all of the decisions about her life to needing some extra help from you and from other family members. Even when that's necessary, it can sometimes still feel stifling. Some aging adults find that they seek out control wherever they can, even if that means staying in the same clothes for several days.
Keeping up with Clothing Maintenance Is Difficult
There's a lot of maintenance that goes along with clothing and that's something that may be an issue for your elderly family member now. If she's dealing with fatigue, pain, or both, then it may seem like a better option to reduce laundry by changing clothes less often. Getting help with these tasks may go along way toward helping your senior to change her clothing more often. Bringing in a caregiver, for example, lightens up that load considerably for your senior.
It's really important that you look for reasons beyond what your senior is doing. There may be underlying issues that she's not comfortable talking about that are causing situations that seem to not make sense on the surface.
If you or an aging loved-one are considering Home Care in Tustin CA, please contact the caring staff at Canaan Home Care today!
1-844-CANAAN-1 (1-844-226-2261)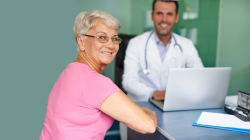 Latest posts by Canaan Home Care Staff
(see all)