Does your elderly loved one need to find ways to get moving more often?
Maybe they don't get much physical activity throughout the week or they might be trying to find a way to improve their health. Either way, there are many walking benefits that your elderly loved one should know about today. Hopefully, these benefits will be enough to motivate your elderly loved one to create a walking plan. If so, you or one of the home care providers could help them to make this plan.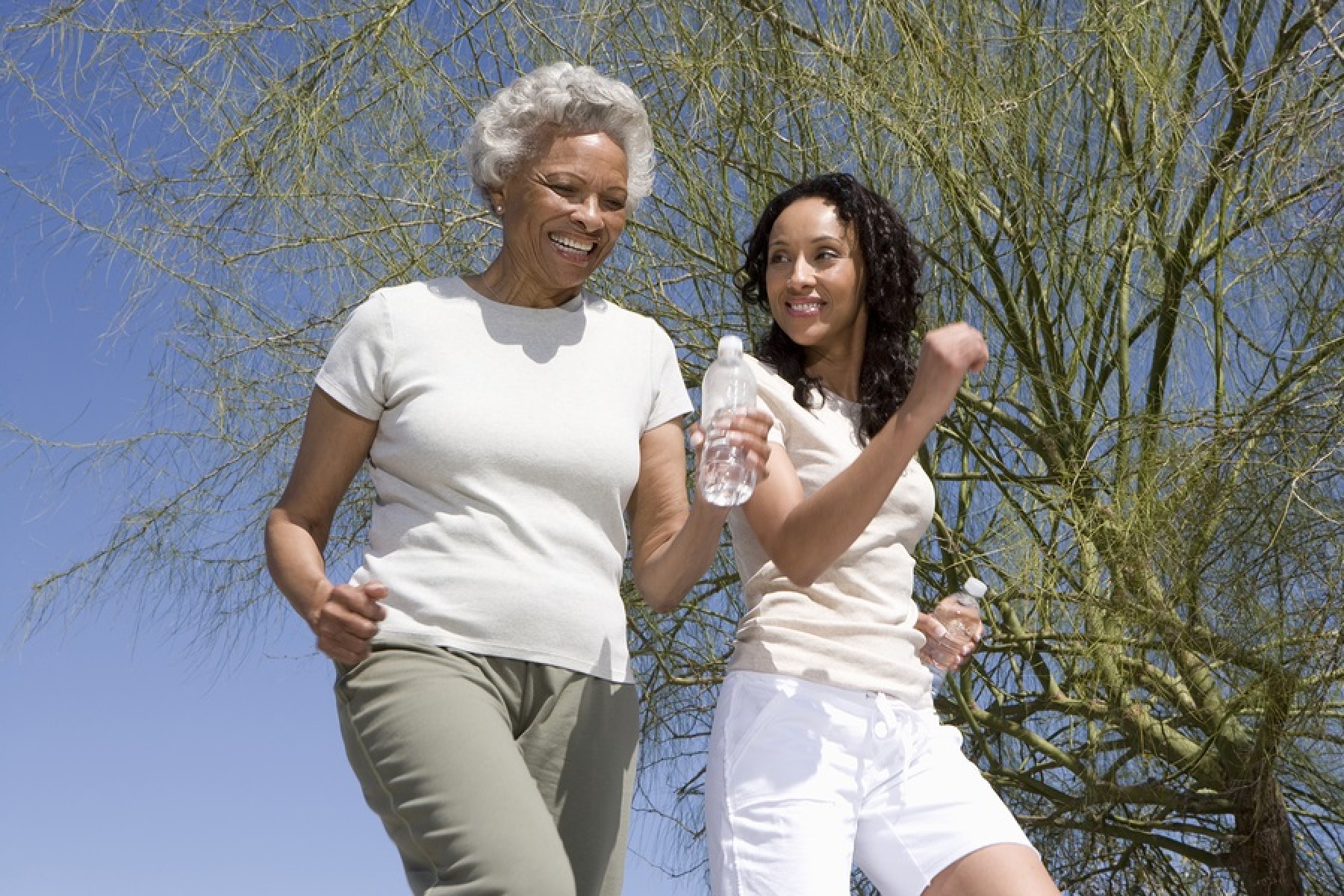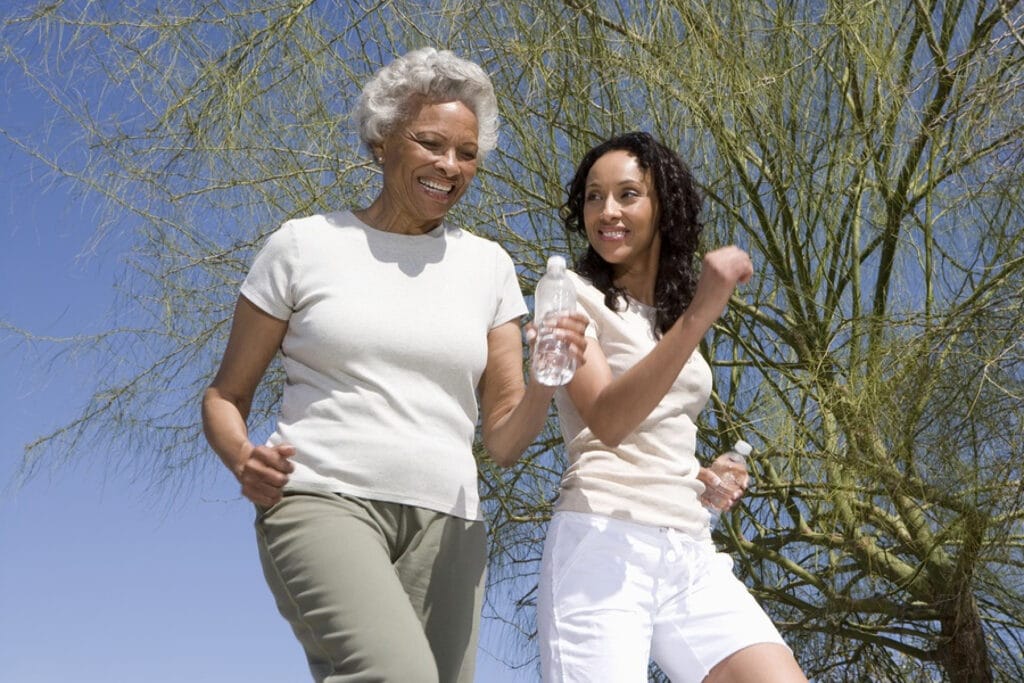 Reduced Risk of Blood Clots
Unfortunately, there are many elderly people who get blood clots. There are numerous health issues that can cause blood clots. However, if your elderly loved one walks regularly, they can greatly reduce their risk of developing blood clots.
Reduced Blood Pressure
Your elderly loved one could lower their blood pressure if they walk regularly, as well. In fact, research even shows that walking for 10 minutes can lower blood pressure by a couple of points. If your elderly loved one has high blood pressure, be sure to encourage them to walk regularly. You could even go walking with them if they need or want you to.
Weight Loss
If your elderly loved one is overweight, there are numerous lifestyle changes they can make to lose some weight. It is important for your elderly loved ones to understand that they won't instantly lose weight just because they walk two days a week. However, if they can walk regularly for 15 minutes or more, this should help them to lose weight.
Reduced Cognitive Declines
If your elderly loved one is concerned they are going to have cognitive declines earlier in their life, they should walk regularly. Research shows that walking regularly can help to boost mental capacities and slow down the rate of cognitive declines. If your elderly loved one wants someone to walk with them, you or a home care provider can go with them.
Conclusion
These are some of the walking benefits that your elderly loved one needs to know about today. With these benefits, hopefully, they will be motivated to set up a walking plan. This should include 4 to 6 days a week where they are walking for a minimum of 10 minutes at a time. You can even talk to their doctor to see what they recommend for your elderly loved one in terms of a walking plan.
If you or an aging loved-one are considering Home Care in San Clemente CA, please contact the caring staff at Canaan Home Care today!
1-844-CANAAN-1 (1-844-226-2261)
Sources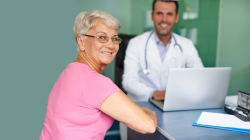 Latest posts by Canaan Home Care Staff
(see all)