Nearly 30% of all seniors over the age of 65 have diabetes, and there are thousands of seniors who are teetering on the edge of having diabetes. Seniors who have prediabetes are at risk for developing full-blown diabetes. Once a senior has been diagnosed with diabetes they will likely need to be on insulin and carefully manage their blood sugar for the rest of their lives. But sometimes seniors who are diagnosed with prediabetes can turn their condition around. With a little luck, a lot of hard work, and some careful planning seniors who have prediabetes may be able to reverse the damaging physical effects of prediabetes. Hiring home care providers can help them through this process.
Seniors who were shaken up by their diagnosis and want to do whatever they can to prevent diabetes should:
Eat Healthier with Home Care Help
Diet is one of the most important things when it comes to reversing prediabetes and staying healthy. Seniors should be eating a healthy diet that is mostly made up of vegetables and fruits with some whole grains and lean proteins. That doesn't mean that seniors can't enjoy a lot of the foods that they love. Seniors can enjoy lower-calorie and low-carb versions of the traditional foods that they have been eating and enjoying for decades. With home care, seniors can also start exploring new types of dishes that they may not have tried before. Eating should be a healthy adventure for seniors.
Move Every Day
Exercise is also essential for seniors that want to take charge of their health. Seniors who hate exercising don't need to start spending hours at the gym to get healthy. Just going for a 30-minute walk every day will make a huge difference in your senior parent's health. And once your senior parents discover the joy of movement they may decide to try other activities like golf, swimming, or cycling. The more exercise a senior gets the healthier they will be. Exercise is one of the most recommended things for seniors that want to take charge of their health.
Get More Sleep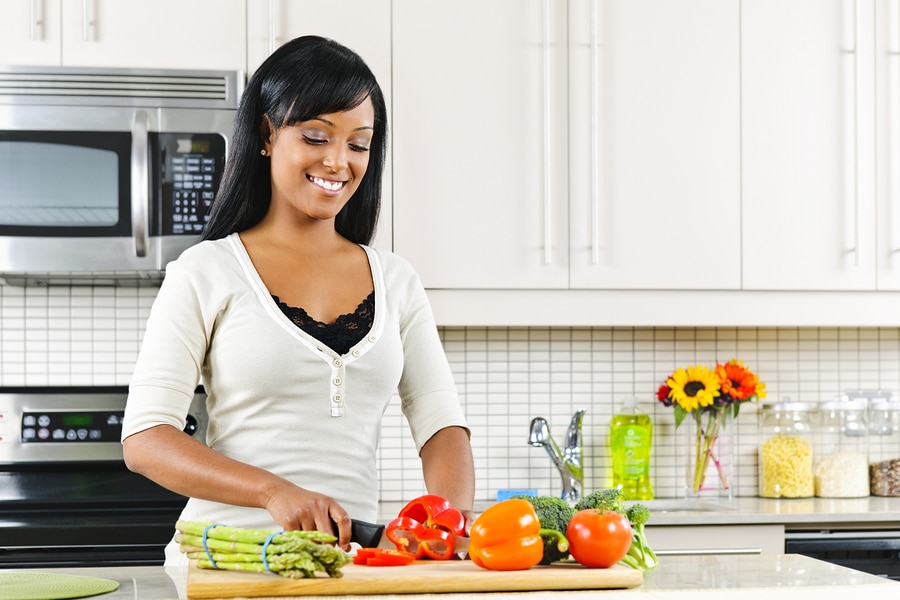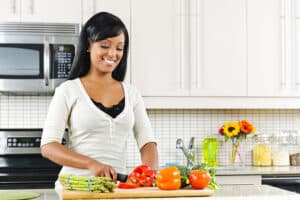 Getting more restful sleep and getting enough sleep is also important for seniors that want to reverse prediabetes. Diet, exercise, and sleep quality are all tied together. Seniors that are eating healthy foods and exercising every day will find that they are sleeping more soundly and they may be falling asleep faster at night. But seniors who are struggling to get to sleep at night should try meditation, reading, or other activities that will help them calm down and get ready for sleep at night.
It's also important for sleep health that seniors have a cozy and comfortable place to sleep. Now is a great time to upgrade your senior loved one's bed and bedding, make sure their room is easily accessible and safe, and invest in some gadgets like a white noise machine. Seniors need at least 8-9 hours of quality sleep every night in order to be the healthiest that they can be.
Sources:  https://www.nia.nih.gov/health/diabetes-older-people#prediabetes
https://www.health.harvard.edu/blog/prediabetes-diagnosis-as-an-older-adult-what-does-it-really-mean-202106142481
https://diabetes.org/about-us/statistics/about-diabetes
Canaan Home Care – A Premier Provider of Senior Home Care in the La Jolla, Del Mar, San Diego, Rancho Santa Fe, Newport Beach, Laguna Beach, Huntington Beach, Irvine, Tustin, and Manhattan Beach areas.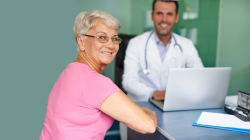 Latest posts by Canaan Home Care Staff
(see all)