Seniors have different needs as they age than they did when they were younger. If they're planning to age in place, it is more important than ever that they embrace being more physically active. This might mean starting an exercise plan, especially if they've become more sedentary over the last few years. Why is exercise so important, however? There are lots of benefits to moving more, ranging from improving physical health to staying emotionally healthy. Seniors may need help from home care assistance providers to make being more active even easier, as well.
Improved Physical Health
One of the most obvious reasons for seniors to exercise more includes improving physical well-being. Regular exercise helps seniors to maintain their strength, improve balance, and regain flexibility. Exercise can also help with health issues, like lowering blood pressure and improving blood sugar levels. This can lead to reducing health risks like diabetes, arthritis, heart disease, and even osteoporosis.
Enhanced Cognitive Function
Regular exercise can also help to maintain and improve brain health, including memory. This is crucial for any senior who is concerned about cognitive illnesses or memory loss. Improving brain health can also assist with improving moods and reducing mental health concerns, like depression. All of this has benefits for overall physical health, too.
Increased Socialization
Seniors may find that it's a lot easier and more fun to exercise with other people. They can do this with home care providers, friends, family members, and even exercise groups at senior centers and gyms. Increasing socialization is crucial for aging adults because many do not realize that they are at greater risk of becoming isolated and dealing with the emotional and physical impacts of loneliness.
Tips for Incorporating Exercise into a Daily Routine with Home Care Assistance
For many seniors who haven't exercised in a long time, or ever, starting a new routine around exercise might feel impossible. They should start by talking with their doctor to ensure it's safe for them to begin moving more. Then they should follow these tips:
Start Slowly – being too aggressive with exercise can result in serious injury.
Set Realistic Goals – if the plan is unrealistic, seniors are more likely to give up.
Experiment with Different Activities – trying different types of exercise helps narrow down what is fun and sustainable and what isn't.
Have Fun – if the exercise isn't fun, seniors aren't likely to stick with it.
Find a Way to Make it a Habit – often seniors feel they don't have time for exercise. In-home care providers can make it easier for seniors to have the time they need to focus on moving more in a way that is safe and fun.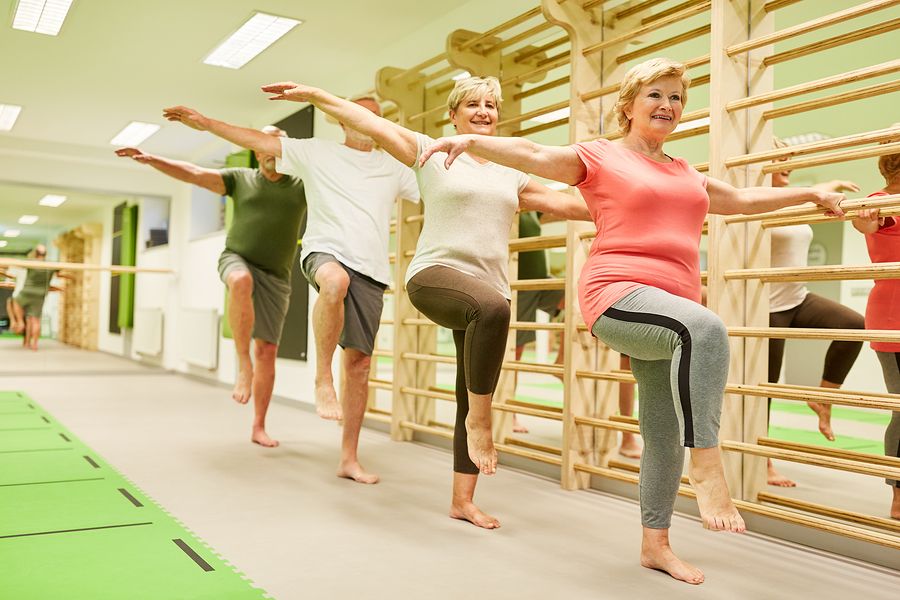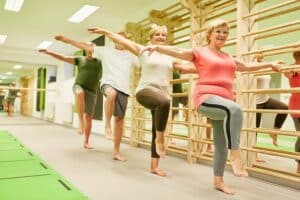 Regular exercise is essential for seniors to have the best possible physical and mental health as they continue to age in place. It's always easier to start these types of changes with some help and support. Home care assistance providers can remind seniors of their goals and make it easier for them to have the time and energy that they need to be more focused on being physically active.
Canaan Home Care – A Premier Provider of Senior Home Care in the La Jolla, Del Mar, San Diego, Rancho Santa Fe, Newport Beach, Laguna Beach, Huntington Beach, Irvine, Tustin, and Manhattan Beach areas.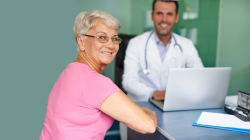 Latest posts by Canaan Home Care Staff
(see all)