Falls: A fall can dramatically affect your senior and her health for the rest of her life.
Falls: If she's diabetic, she may be more likely to experience a fall. Is there anything that you can do to help her to reduce the risk of falling because of diabetes?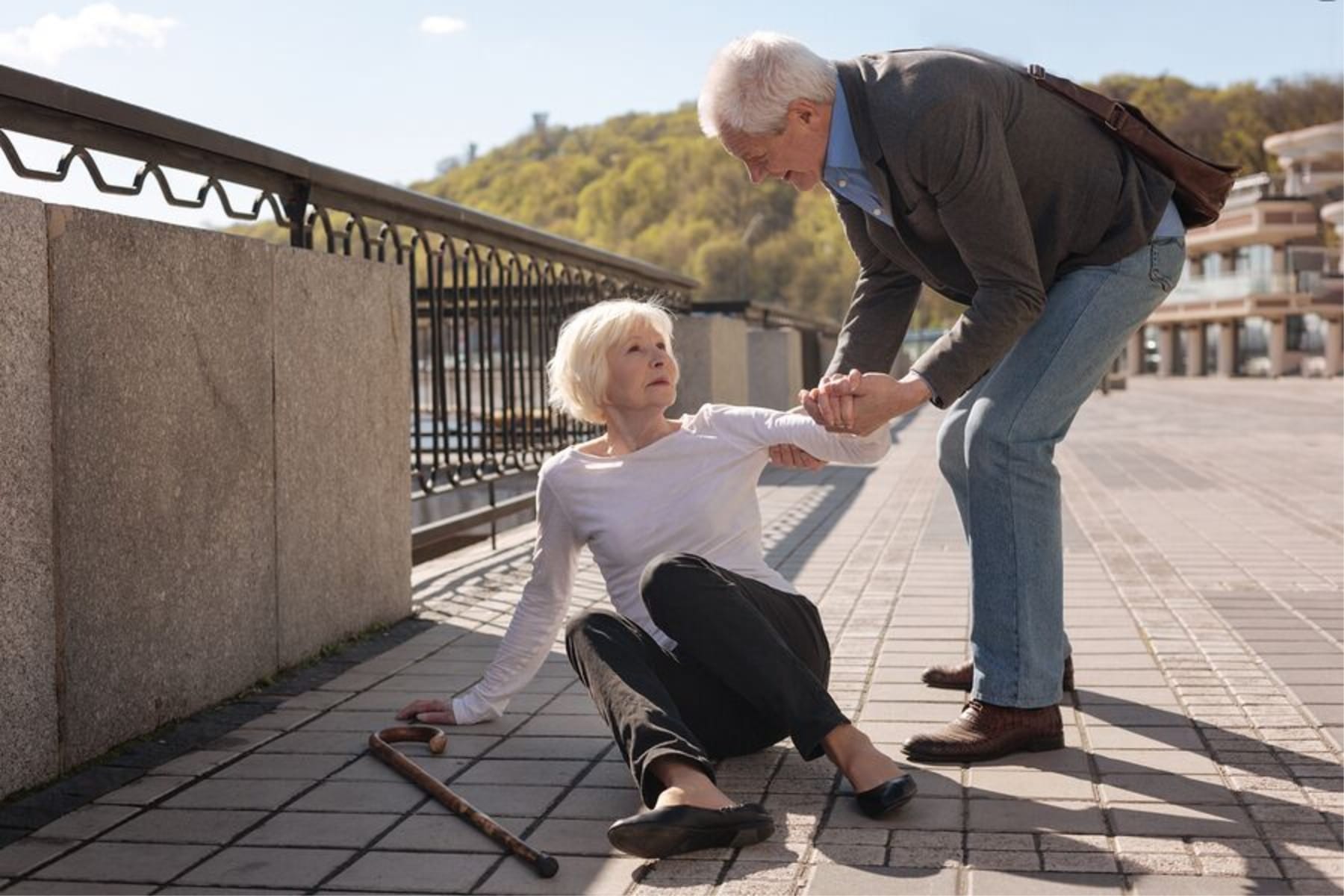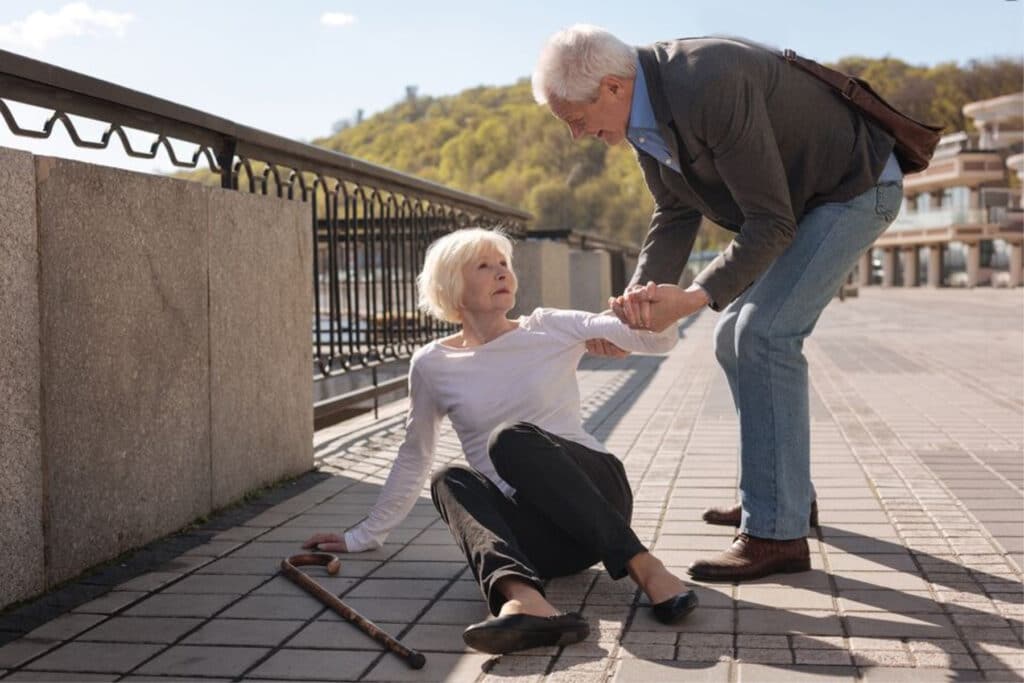 Keep Close Tabs on Her Glucose Levels
By keeping your senior's blood sugar levels under control, she avoids those excessive highs and lows that can create big problems for her. Out of control glucose levels can lead to neuropathy, too, which makes it difficult for your senior to feel her hands and her feet. That alone can lead to nasty falls. But extreme lows, called hypoglycemia, can also cause her to lose consciousness and fall. Extremes in either direction are very bad.
Help Her to Eat a Healthy Diet
One way to help your senior to keep her glucose levels under control is to help her to eat a healthy diet. She should talk to her doctor about exactly what is recommended for her specific situation. In general, eating fewer refined carbohydrates and sugars can help to avoid blood sugar spikes. Protein, fiber, and fruits and vegetables that are lower on the glycemic index are typically good choices. Eating a new diet can be challenging, though. Having senior care providers on hand to help with meal preparation can help her to transition.
Encourage Her to Exercise According to Her Doctor's Recommendations
Exercise is another way to help keep blood sugar levels under better control. Also, diabetics who don't exercise regularly find that neuropathy either worsens or starts to develop, so that's another reason to start a regular exercise plan. Your senior's doctor can help her to put together a plan that is perfect for her and her current abilities.
Falls: Help Her to Remember to Get to Her Doctor Regularly
Speaking of your senior's doctor, she needs to be going regularly for follow-up visits. While there, her doctor will likely take her glucose levels and may take blood samples, too. There are other tests that may be done periodically just to assess how well your senior is doing. These are important visits because they help your senior to know that she's on track or that she needs to make some changes.
It's really important to put together a full falls prevention plan for your elderly family member that encompasses all of her fall risks, including diabetes and other health issues.
If you or an aging loved-one are considering

Senior Care in San Clemente CA

, please contact the caring staff at Canaan Home Care today!
1-844-CANAAN-1 (1-844-226-2261)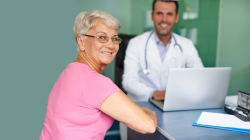 Latest posts by Canaan Home Care Staff
(see all)