Pneumonia can occur in people of any age, but seniors are more susceptible to it for a variety of reasons.
Pneumonia is an infection in the lungs that can cause fluid to build up. Mild pneumonia can be easily mistaken for a cold, but if it becomes more severe, your senior may need to be hospitalized so that her condition can be carefully monitored.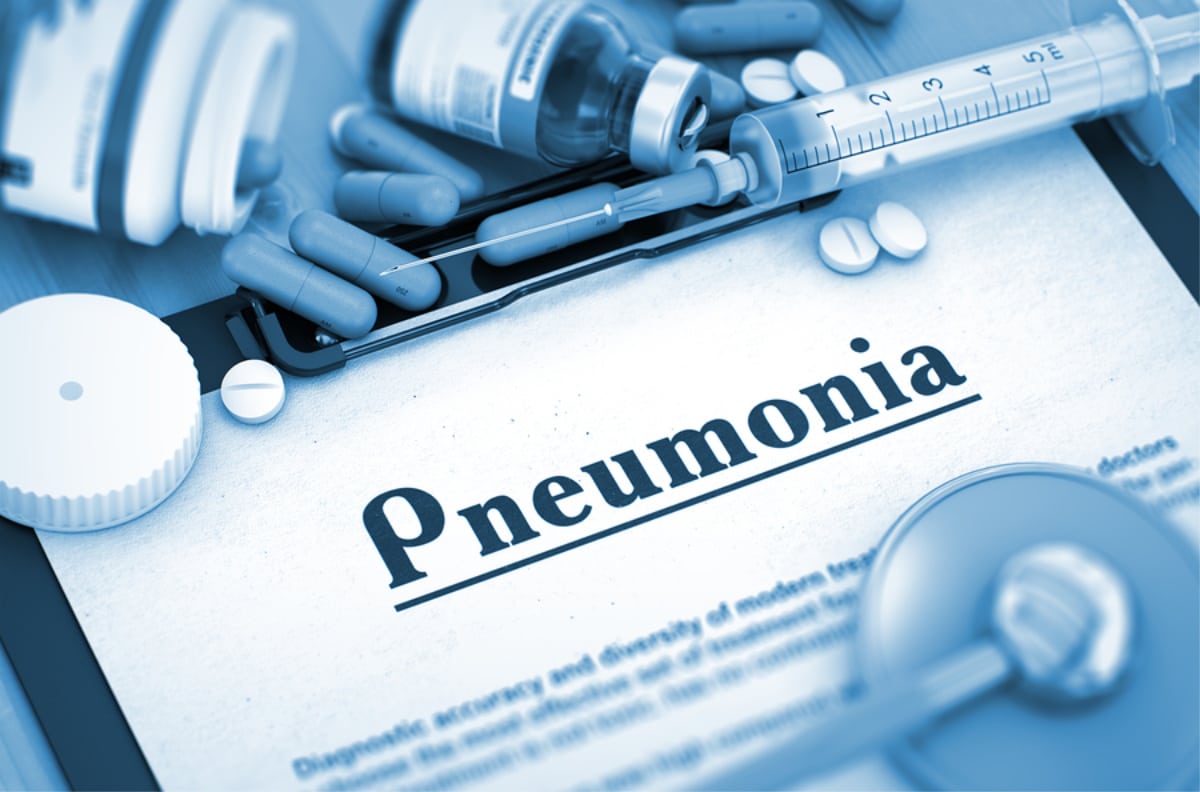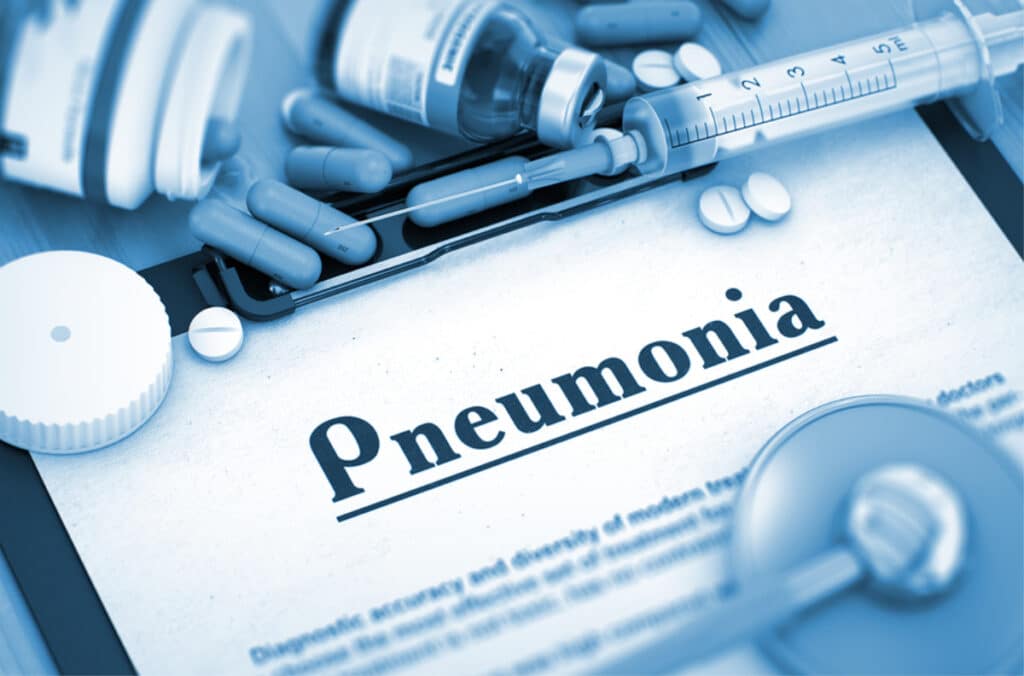 Lung Capacity Changes
Lung capacity, or the amount of air that lungs can hold, changes for a variety of reasons, including illness. But it's gradually impacted by aging. So, as your senior grows older, the muscles in her diaphragm get weaker and lung tissue isn't as flexible as it was in the past. That means that her overall lung capacity shrinks and it's more difficult for her lungs to clear mucus and other fluids from them. This can help contribute to pneumonia infections.
Chronic Respiratory Illnesses Are More Likely
More and more people are finding themselves dealing with chronic lung illnesses as they age. Asthma and COPD are just two of those types of issues. These ailments, combined with lung capacity changes, weaken the lungs themselves, making it more difficult for them to do their job.
Other Health Issues Affect the Immune System
Combine all of these factors with a weakened immune system, usually from other health issues, and your senior's body may not be as well-equipped to get rid of some bacteria and viruses as it was in the past. Also, if your elderly family member is already dealing with chronic health issues, feeling run down, and even frequently sick from other things, she may not notice signs of pneumonia as quickly.
Cognitive Changes Affect How Quickly Some Illnesses Are Noticed
Something else that has an impact on how quickly your elderly family member notices and treats possible pneumonia is her cognitive abilities. As those change, your elderly family member may not be able to communicate to you or to her doctor how she's feeling. Sometimes pneumonia can be fairly advanced and still not obvious.
Recovering from pneumonia can also be more complicated as your senior ages. Whether she is coming home from treatment at the hospital or is treating pneumonia at home the entire time, having help is essential. Home health care providers can monitor her symptoms and make sure that she's getting the care that she needs to recover as well as possible.
If you or an aging loved-one are considering Elder Care in San Juan Capistrano CA, please contact the caring staff at Canaan Home Care today!
1-844-CANAAN-1 (1-844-226-2261)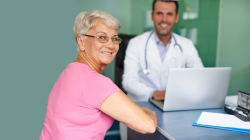 Latest posts by Canaan Home Care Staff
(see all)