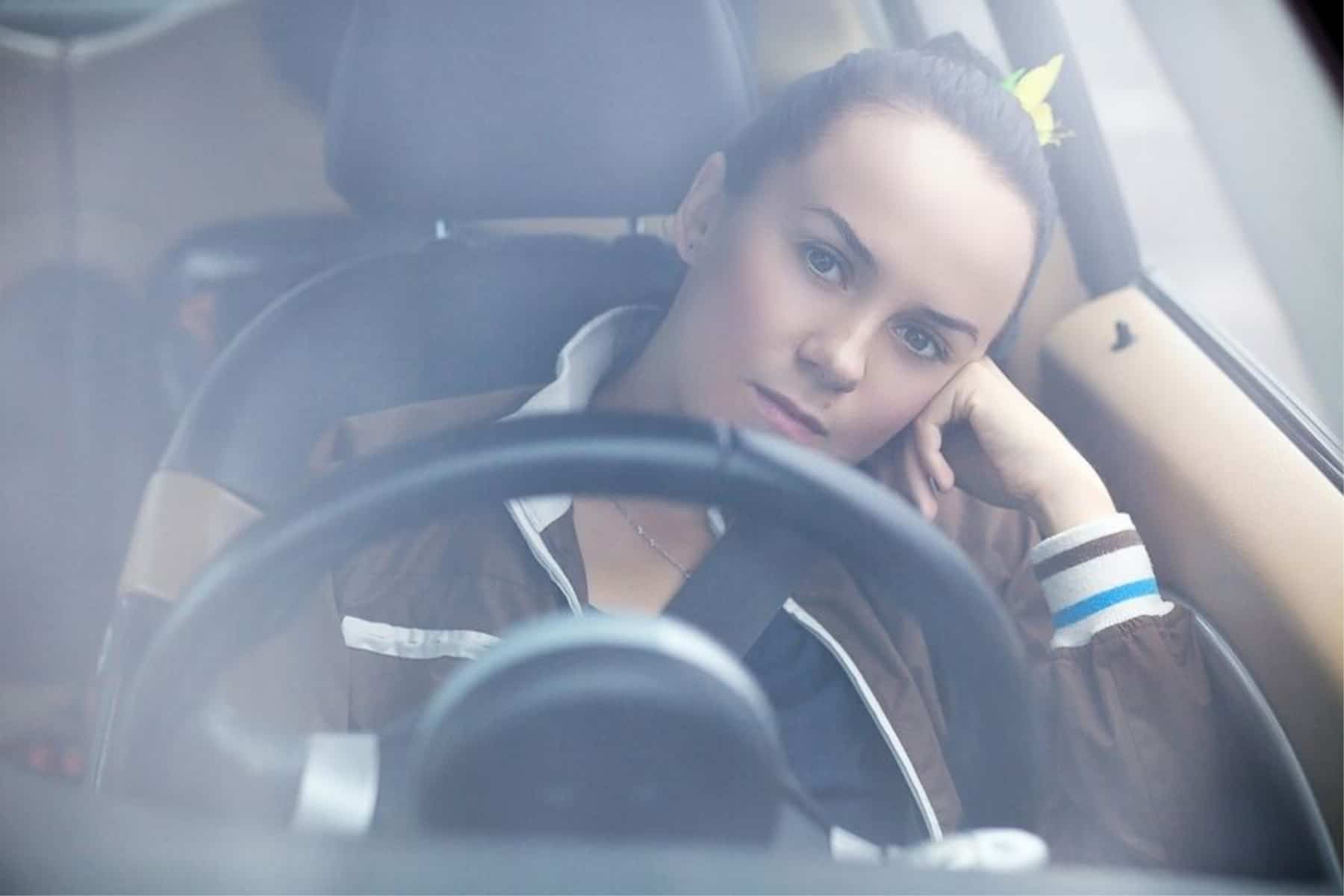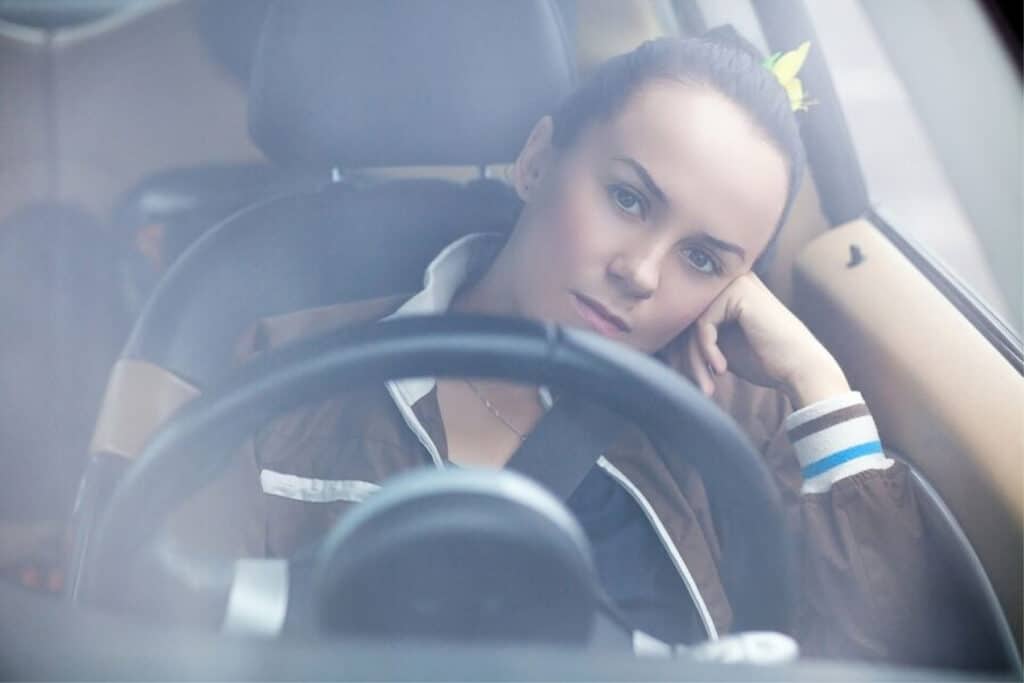 Caregiver Burnout: Most people wouldn't know that they are burning out caregiving until it was too late. It's best to take action before you actually burn out.
Home Care in Newport Beach CA: When most elderly people and their family members hear a diagnosis of celiac disease, their first reaction is often surprise. That's because there isn't much that is known about the onset of celiac disease in later years, as most research has been done on children.
Home Care in Newport Beach CA: May is Global Health and Fitness Month. While this health observance was originally devised as a means of getting people more active at work, it can also be a fantastic observance for your home care journey.