Home Care Services: Did your elderly loved one receive a dementia diagnosis?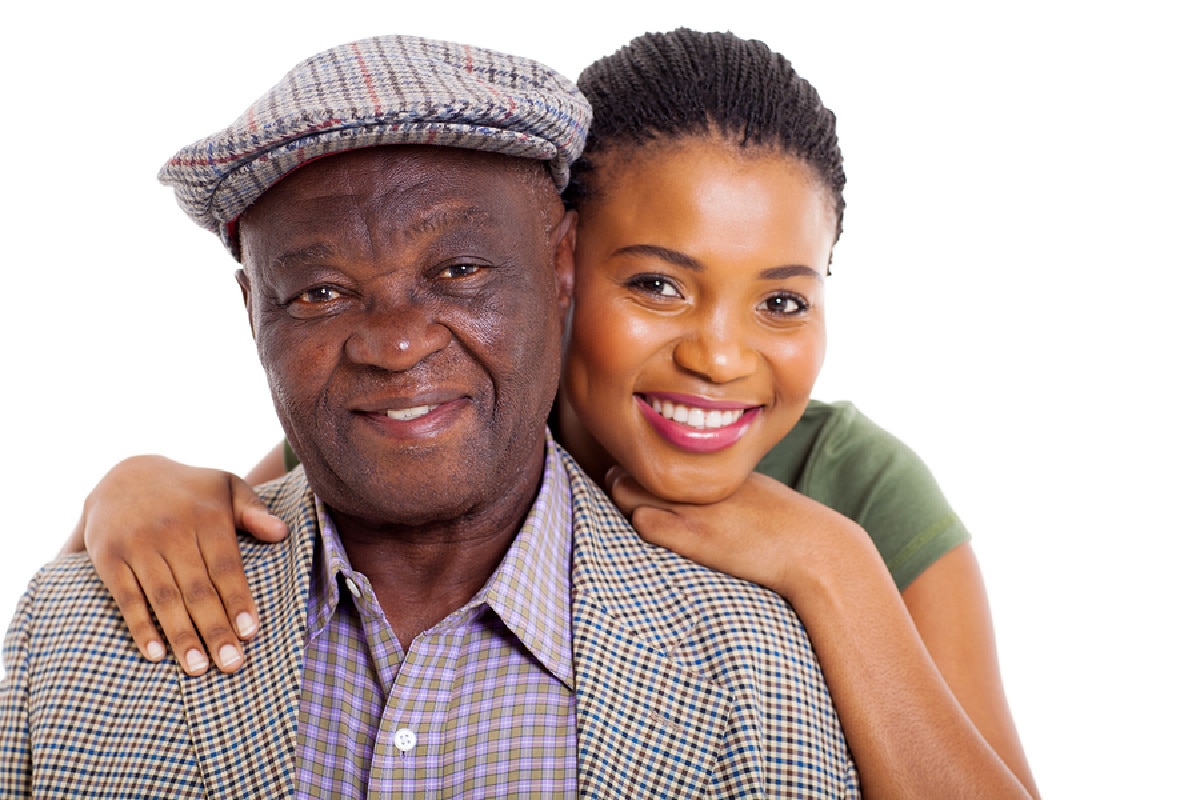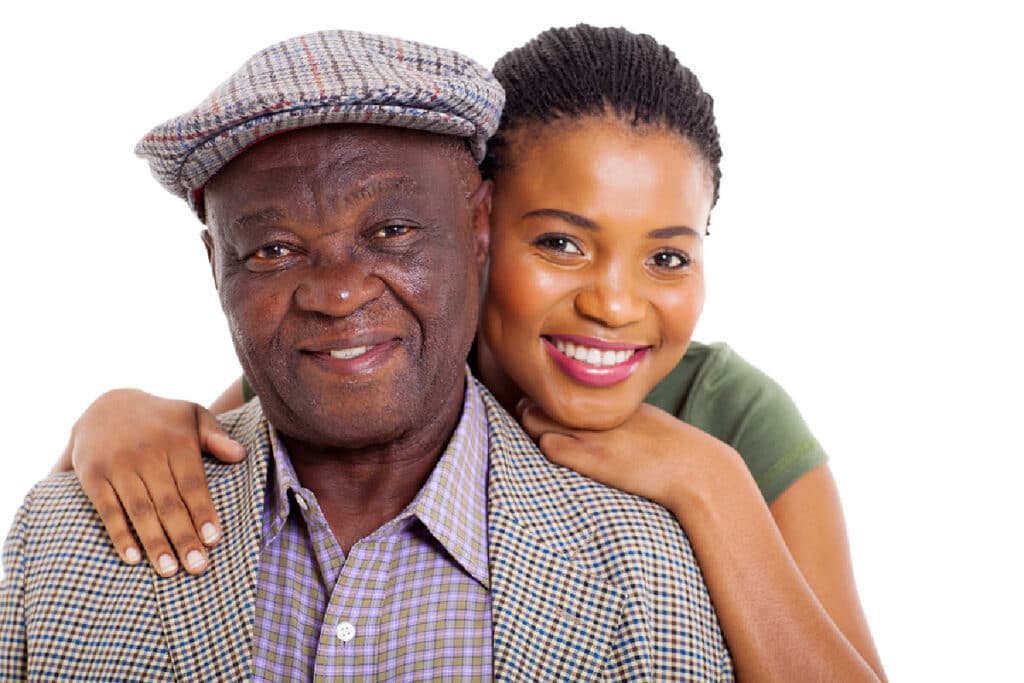 If so, you and your elderly loved one may have a rough go of the disease. Your elderly loved one is the person who is experiencing the symptoms including losing their memory. However, it may feel as if you are losing someone very close to you. Your elderly loved ones may not act like themselves anymore. This can be difficult for both of you. Home Care Services are readily available to help. Below are some tips for facing dementia for you and your elderly loved one that might help.

Recognizing the Impairments
Whether your elderly loved one is at the beginning or further stages of dementia, they are going to have cognitive impairments. At first, these impairments may be minor. Your elderly loved one may have some slight memory loss. They may get a little confused but then remember what they are supposed to be doing. As time goes on, their disease will take over their brain and body more and more. The symptoms will progress.
Denying the symptoms are happening is only going to make things worse. If you admit the symptoms are happening, you will be more likely to get help in all the ways that you can. This might include hiring home care assistance providers to help care for your elderly loved one. It might include going to therapy for yourself to deal with the loss of who your elderly loved one was.

Monitoring the Disease
Another tip for facing dementia in your elderly loved one is monitoring the disease. It is important to keep up with what is happening with your elderly loved one. It might be beneficial to keep a journal or a notebook of the symptoms your loved one has. You or the home care providers can fill out the information. You should track current symptoms. Markdown if there are any triggers that cause the symptoms or if they get worse. You should track new symptoms and the severity of those, as well. You should also keep track of any treatments your elderly loved one has and whether those are helping. By monitoring the disease, you can better cope with what is happening and be prepared for what is to come.
Planning for the Progression of the Disease
Another way to face the dementia diagnosis is planning for the progression of the disease. As a family caregiver of someone who has dementia, it is important to know there isn't a cure for the disease. You must plan for the progression of symptoms. It can be tough to do this alone, so make sure you enlist the help of home care assistance providers, doctors, and other family members or friends. Plan what you will do when the symptoms get worse. Having this plan can help you to better deal with the disease and what is happening to your elderly loved one.
Home Care Services: Conclusion
Many family members can't face it when their elderly loved one gets diagnosed with dementia. These tips will hopefully help you to better handle, face, and cope with your elderly loved one's diagnosis. In addition, you may consider Home Care Services to give you some peace of mind.
If you or an aging loved one are considering Home Care Services in Tustin, CA, please contact the caring staff at Canaan Home Care today!
1-844-CANAAN-1 (1-844-226-2261)
Sources
https://www.cdc.gov/aging/publications/features/dementia-not-normal-aging.html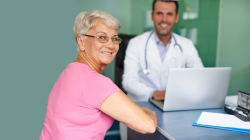 Latest posts by Canaan Home Care Staff
(see all)