Fair scheduling laws aren't in every state yet, but some states are taking strides to enact them. What does this mean when it comes to caregivers? It could become problematic for some families who hire caregivers independently.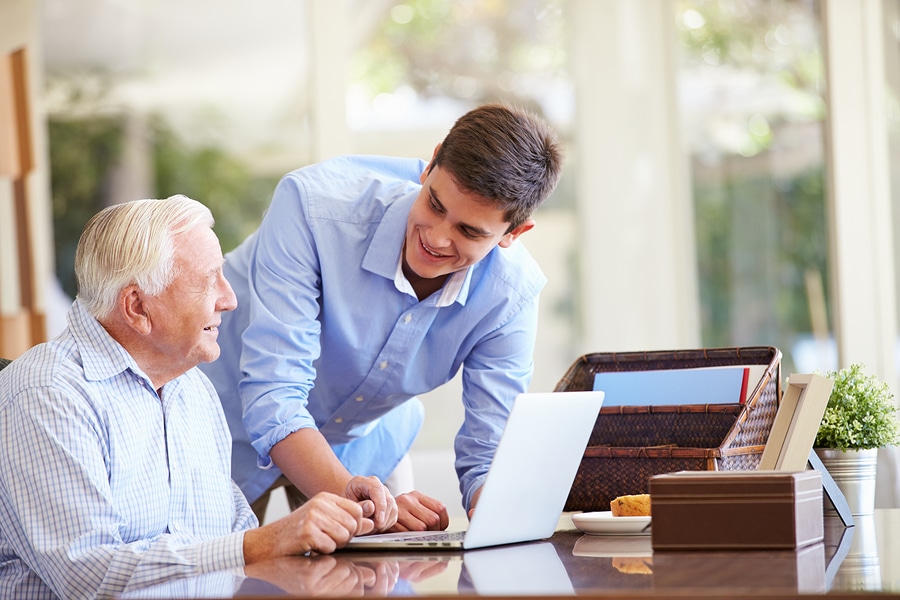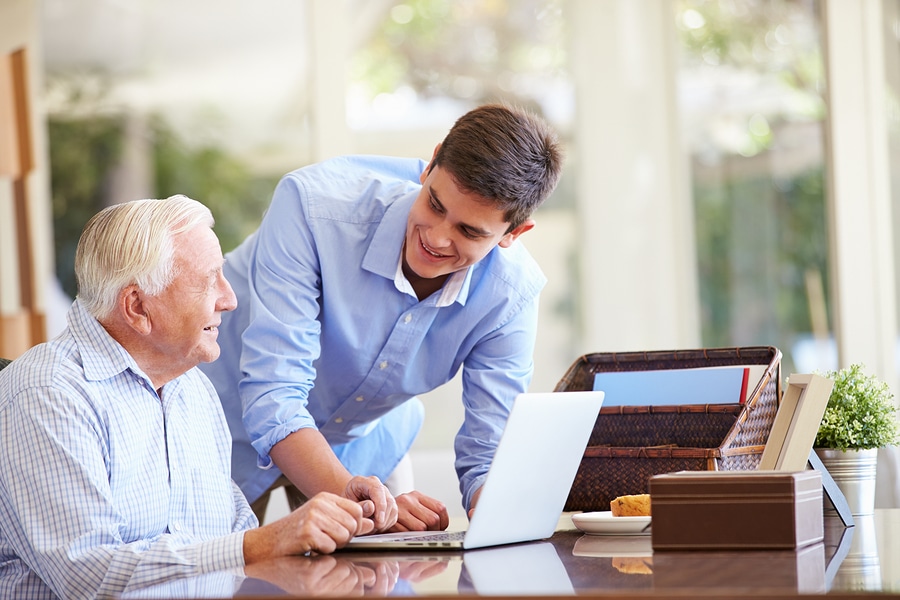 Fair scheduling laws require employers to provide workers with their work schedule at least two weeks in advance. If there are last-minute changes, employees must be paid extra. While this may not seem too bad, it could be costly for some people.
In Chicago, if the law passes, employers will be fined $500 for each worker that's not given two week's notice. If a worker's shift is canceled without a minimum of 24 hour's notice, the fine would also be charged.
Scenarios Where the Laws Would Come Into Play
This law will affect anyone who is an employer. If you use a private ad and hire a caregiver on your own, you'll be the employer responsible for the fines involved in fair scheduling laws.
You have a caregiver who comes to your dad's house each Monday, Wednesday, and Friday. On Wednesday, that caregiver has car problems and cannot make it. You can't leave your dad alone. Your options are to use a personal day, sick day, or vacation day or hire another caregiver. If you hire another caregiver, you'll have to pay extra because you haven't given two week's notice.
It's Monday and you have a flight to catch. Your mom's usual caregiver hasn't arrived and isn't answering the phone. You must arrange a replacement and only have three hours before your flight leaves. That last-minute replacement will have you paying extra for the last-minute change.
Your dad has a caregiver to drive him to the doctors. The afternoon before your dad's appointment, the doctor calls and has to reschedule. Through no fault of your own, that caregiver is no longer needed, but the fair scheduling law would require you to pay the caregiver because you can't give 24 hour's notice.
If You Use an Agency, This Law Won't Affect You
One of the easiest ways to avoid dealing with fair scheduling laws is by using an agency. You may be tempted to try to find an elderly care aide privately, but you'll be an employer. You'll need to know and follow employment laws in your state. You'll be responsible for paying employment taxes, benefits, and insurance.
It's less stressful to talk to an elderly care agency and have them send the best caregiver for your parent's needs. Call today to discuss services and hourly rates.
If you or an aging loved-one are considering Home Care in San Juan Capistrano, CA, please contact the caring staff at Canaan Home Care today!
1-844-CANAAN-1 (1-844-226-2261)
Sources:
Nwlc.org
Chicagobusiness.com
Latest posts by superadmin
(see all)